ONE NZ Pay & Go SIM + Setup Pack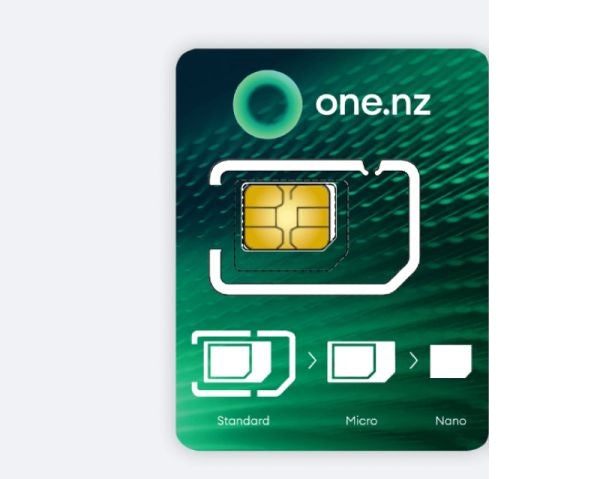 Note: This order requires you to send your device back for us to fit the SIM in to complete the process, read steps below. Please remember to top up the SIM within 12 months if you have opted to purchase the SIM without credit (Good for those who are not wanting to use the device straight away)

Replacement ONE NZ (Formerly Vodafone) Pay & Go setup kit for those that have a Petrek GPS or Petrek 3G unit that has an expired SIM fitted due to ONE NZ's prepay T&C. 

This can happen when users forget to top up the SIM card within 12 months from the last/initial top up. So in cases like these it's best for the customer to send back their Petrek unit so we can fit a new activated SIM and also update and inspect the tracker at the same time and have it all working on return. 

Simply purchase this SIM kit and then send your tracker back to us on

Petrek Sim Replace
PO Box 81081
Whenuapai
Auckland 0662
Once we receive your tracker we will run a full test and inspection service and then put the new SIM which you have pre-ordered and then send the tracker back to you fitted with a new SIM for you to top up and start operation again. Also as per our set up guides, make sure you set a reminder for every 12 months to top up to prevent this from happening again. 
Remember to include your order number as well as your contact details. 

*DO NOT FORGET TO UPDATE YOUR YEARLY GOOGLE MAP APP FEES AS EXPLAINED HERE 
***THE SHIPPING PAID FOR THIS ORDER IS FOR US TO RETURN YOUR TRACKER BACK TO YOU. BY PURCHASING THIS PACKAGE YOU'LL NEED TO SEND US YOUR TRACKER TO COMPLETE THE ORDER.
Lintek and any of it's agents and retailers do not take any responsibility if your pet is lost and is not found while using any of our trackers.