Petrek 3G battery replacement SERVICE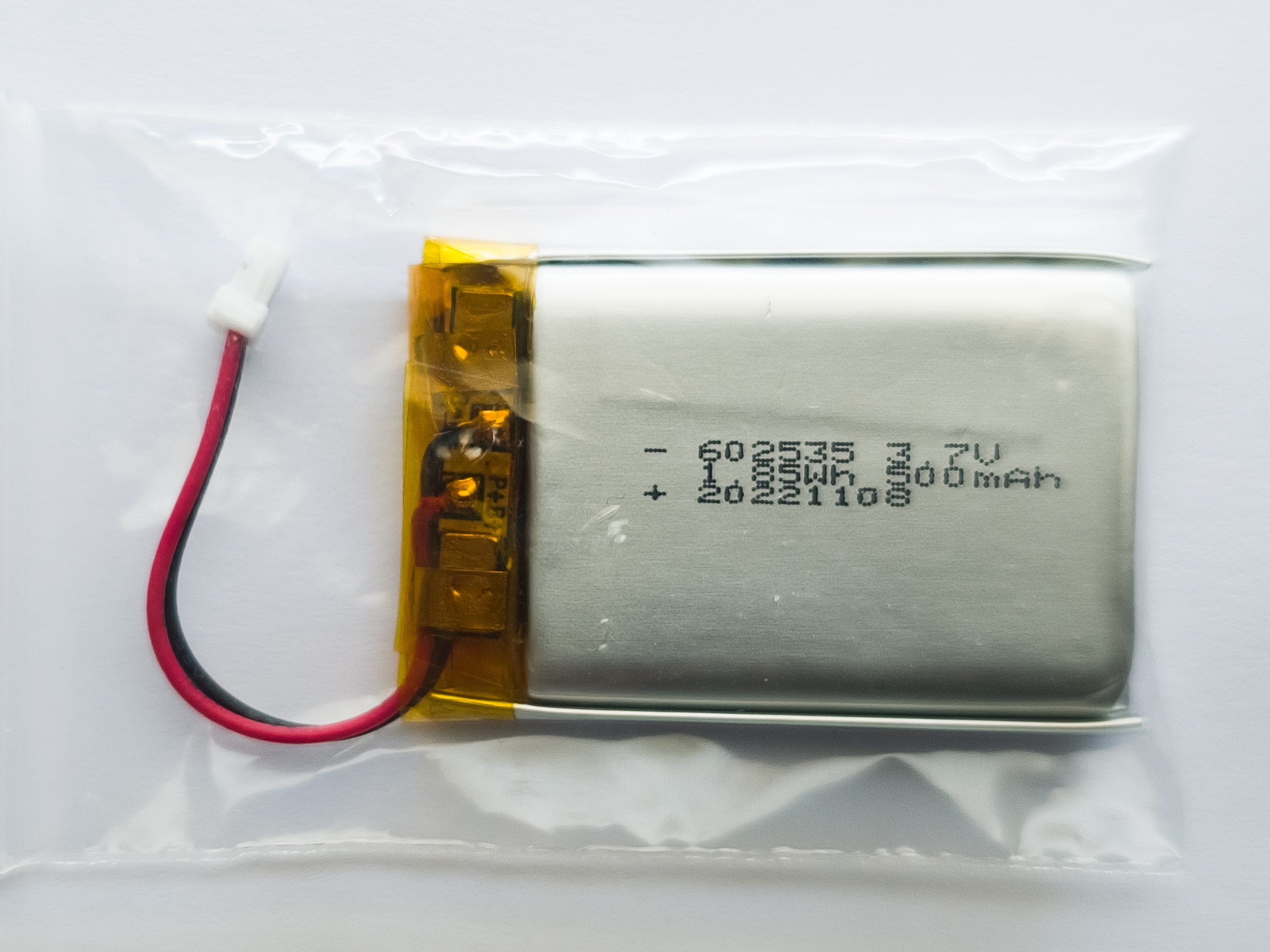 Note: This order requires you to send your device back for us for battery fitment and testing. 
Replacement battery for older Petrek 3G units that have lost some charge over long term usage which can normally occur around 3-5 years depending on usage habit. 

Being a rechargeable battery, the saying "use it or lose it" holds true. 
Some devices that are left flat for long periods and/or not charged and used frequently can lose charge quicker than usual. 

Simply make an order here and then send your tracker back to us with the order number included to

Petrek Battery Replace
PO Box 81081
Whenuapai
Auckland 0662
Once we receive your tracker we will run a full test and inspection service and then put the new battery and then send the tracker back to you fitted.
Remember to include your order number as well as your contact details. 

*ALWAYS REMEMBER TO MAKE SURE YOUR SIM IS ACTIVE AND TOPPED UP EVERY 12 MONTHS
**REMEMBER TO ALSO UPDATE YOUR YEARLY APP FEES AS EXPLAINED HERE 
***THE SHIPPING PAID FOR THIS ORDER IS FOR US TO RETURN YOUR TRACKER BACK TO YOU. BY PURCHASING THIS PACKAGE YOU'LL NEED TO SEND US YOUR TRACKER TO COMPLETE THE ORDER.
Lintek and any of it's agents and retailers do not take any responsibility if your pet is lost and is not found while using any of our trackers.