Petrek Comfort Muzzle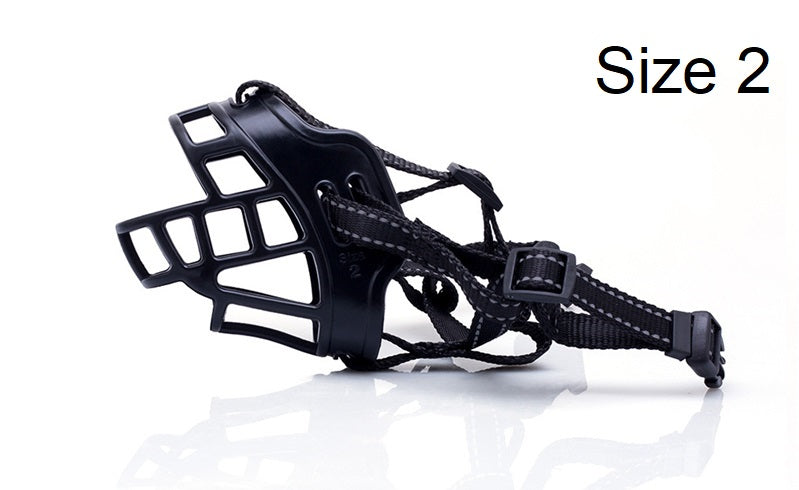 One of the most comfortable muzzles in the market, made with soft but very strong and durable silicon to combine maximum safety with comfort for the dog.

The triangular strapping design ensures the muzzle will always remain securely in place and should ensure that even a canine Houdini cannot escape! 
You dog's welfare is always paramount to us so we've designed it so that the dog can pant, be fed and drink. 
Key features:
Tough durable material, soft and snug. 
Designed to prevent coming off the dog.
Drinking, eating and panting are all possible.
Made Specifically For: Dogs who may have a tendency to nip.
*See guidelines for size chart below
**Only sizes 2, 3 and 4 is in stock. 
*Height must allow mouth to open in panting; length must have 1cm clear from end of nose.   


Lintek and any of it's agents and retailers do not take any responsibility if your pet is lost and is not found while using any of our trackers.