Petrek charging cables (Replacement part)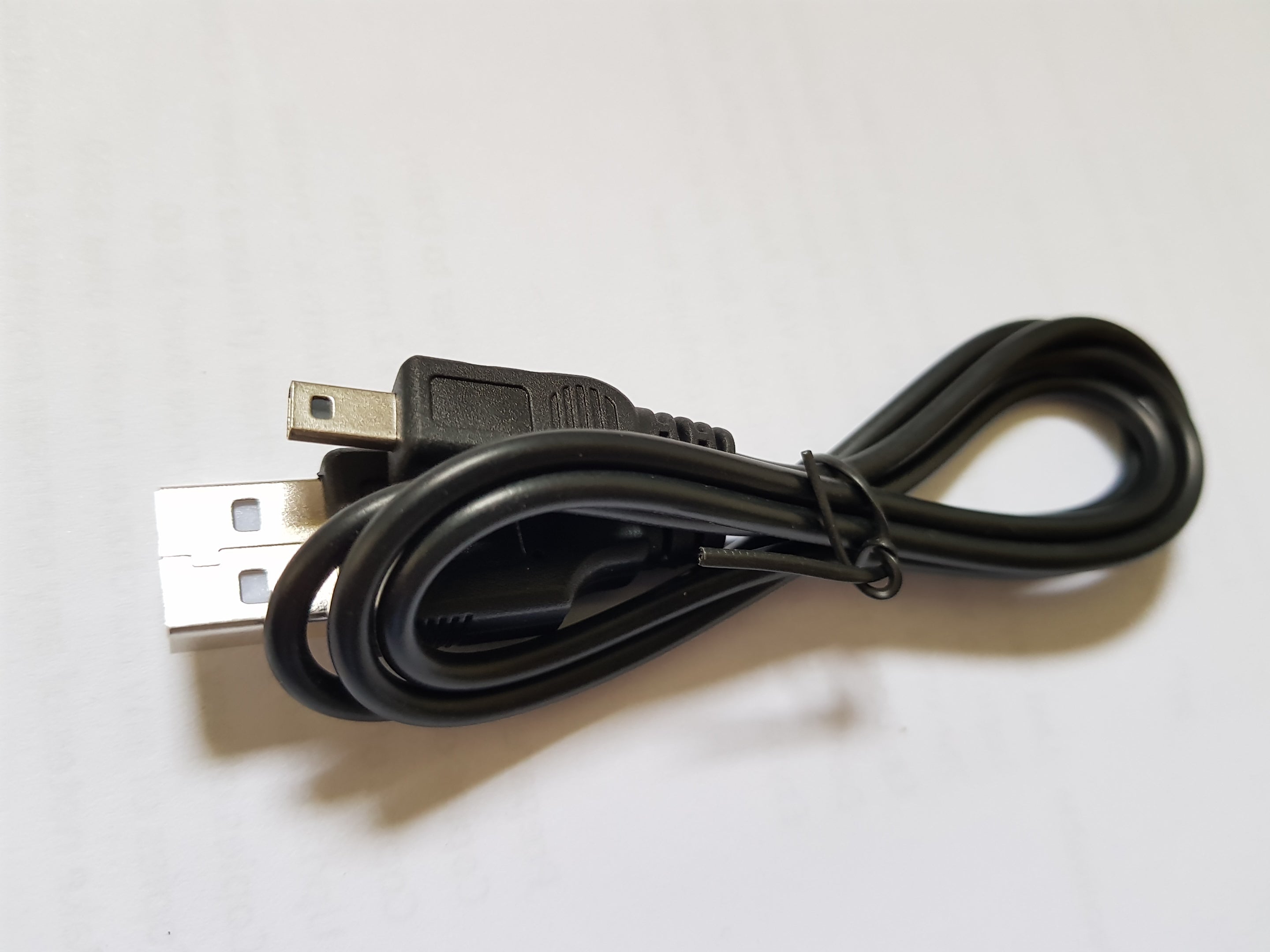 Petrek GPS and Petrek 3G uses different types of charging cables. 
The Petrek GPS uses a special Micro USB plug while the Petrek 3G uses new generation magnetic charging plug. 

Make sure you choose the correct plug for your Petrek unit.
Lintek and any of it's agents and retailers do not take any responsibility if your pet is lost and is not found while using any of our trackers.