Petrek 3G Silicon case (Replacement part)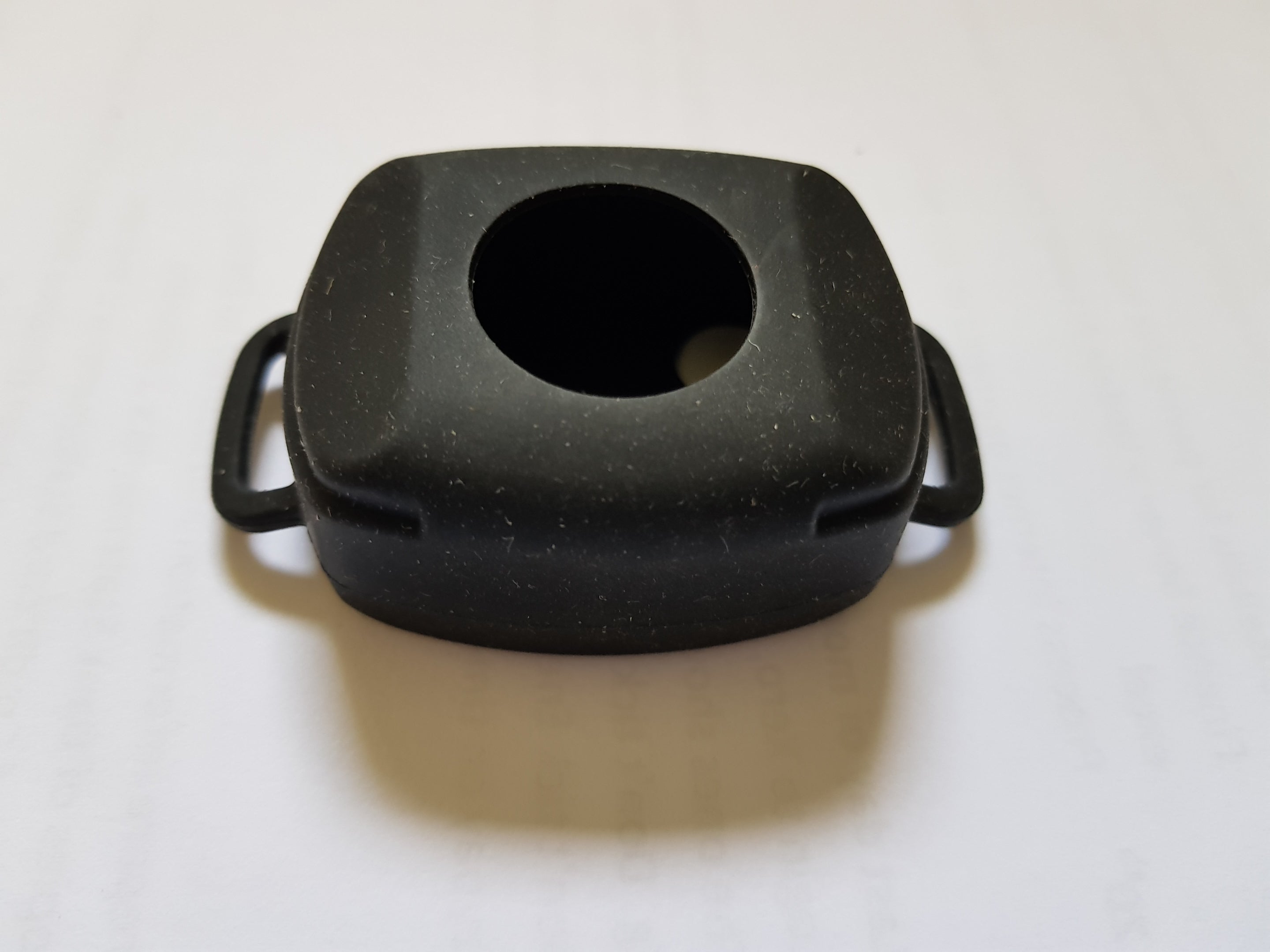 The Petrek 3G Silicon case is made to fit onto most small to medium sized collars as well as large with the large collar adaptor strap (Sold seperately).

They are made to break and snap off when under stress when in a tight situation. 

This is a replacement part for your naughty cat or dog if they decide to go under a house or over a fence and end up having their Petrek 3G units caught in the process.


Lintek and any of it's agents and retailers do not take any responsibility if your pet is lost and is not found while using any of our trackers.