Petrek 3G Power Button Cover (Replacement part)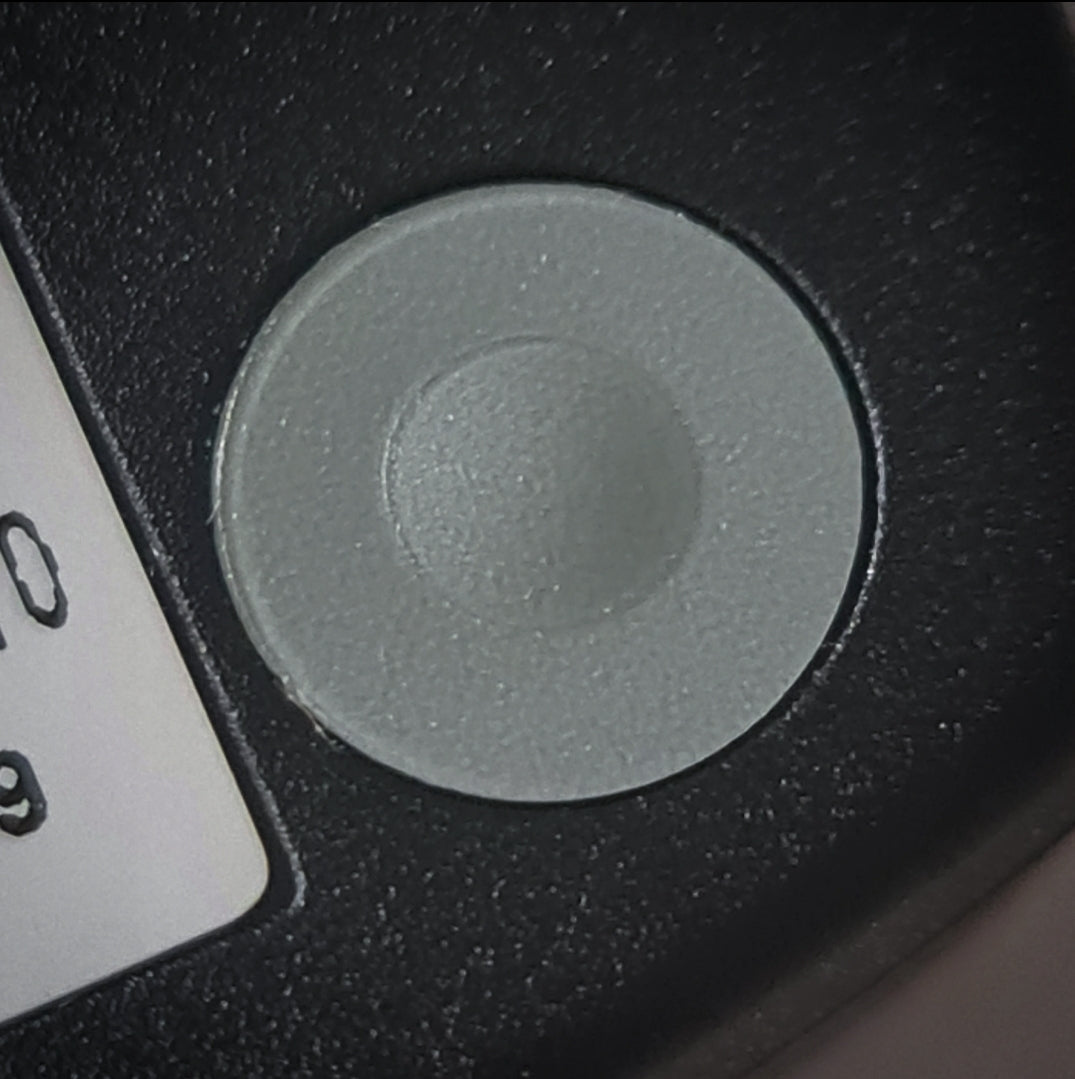 The power button cover for the Petrek 3G is a vital part of the unit.

A damaged, cracked or torn out cover means moisture and liquid can enter the internally sensitive parts of the tracker which can cause permanent damage. 

If your cover is torn or damaged from long term usage etc it is recommended you replace it asap to insure long term reliability. 
Lintek and any of it's agents and retailers do not take any responsibility if your pet is lost and is not found while using any of our trackers.