PetFinder Multi Euro Spec - Tags only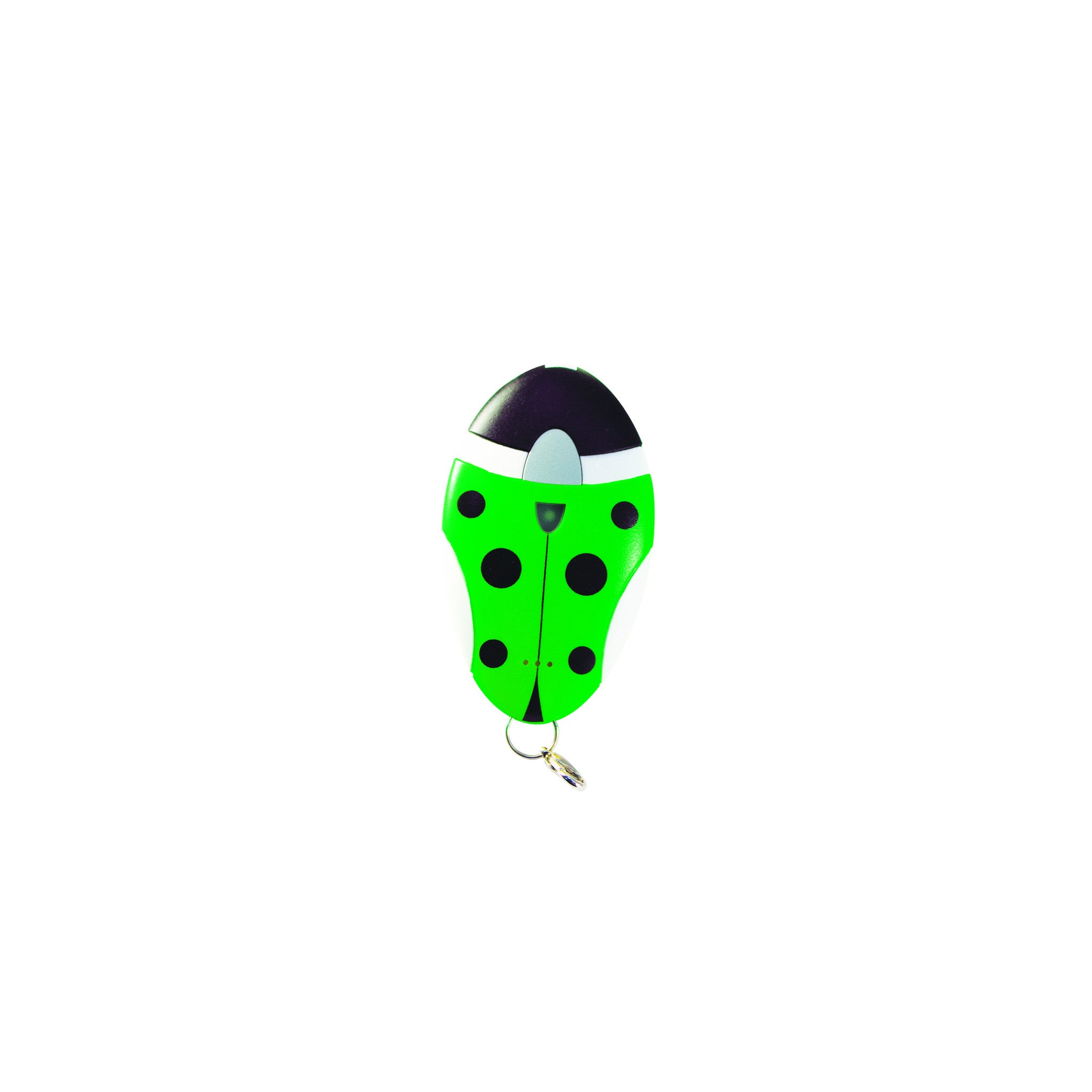 Important notice: 
Our team will be on a much needed break from 22/12/2021 until 09/01/2022. However, there will be a couple of key staff on call so if your call does not get through please do contact us via e-mail or our contact us page. Please allow 2-3 working days for orders to be dispatched during this period. 

Bought a PetFinder Multi Euro Spec and have more than 2 pets? You are in the right place!

The extra tag come in either green or yellow and you will be sent whatever is available, thou if you really hate green, or yellow, let us know!

All tags come with Velcro strap extensions, CR2032 battery and silicon case.

Price is for 1 tag
Specifications
Size: Tag = 61 x 36 x 8mm
Weight: 12 gram (Tag unit)
Frequency: 2.4GHz ISM
Battery type:1x CR2032 (Per Tag)
Switch:On/Off, Mute, Proximity setting, and track button.
Main Button: Press once to start tracking.
LED: Red- Weak/Wrong direction / green – Stronger signal/Possible direction
Alarm Beeper DB: 90DB +- 3db
Built-in: Distance detection rhythm buzzer
Battery life in standby mode : 2-4 months depending on usage
2.4GHZ Digital RF technology with 65535 codes
Operating Temperature: 0-40 degrees Celsius
Operating Humidity: 90%RH
No radiation
Lintek and any of it's agents and retailers do not take any responsibility if your pet is lost and is not found while using any of our trackers.