PetFinder Tag silicon cases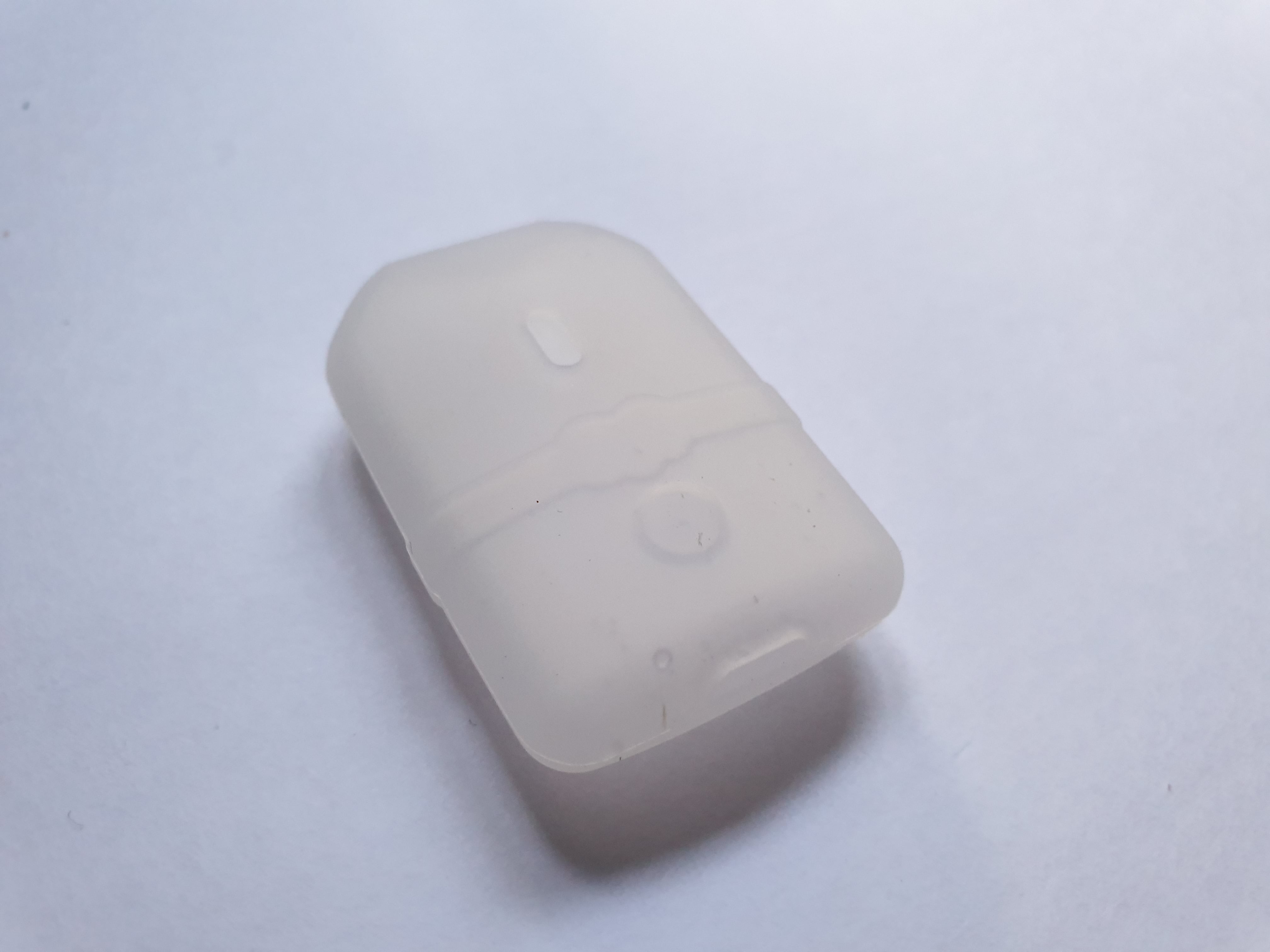 The PetFinder Silicon cases are required to attach the PetFinder tags onto your cat or dog's collar. Because they can be caught on certain obstacles during your pet's adventures they are made to rip off under force. This is so our products don't end up increasing the chance of your pet being stuck somewhere. 

So from time to time the cases may break if your pet gets into somewhere tight or ends up in a cat fight. 

The replacement silicon cases come in 2 types, one for the smaller rectangular  LR Multi tags and the other for the larger PetFinder Multi tags which are oval and slightly larger. 



Lintek and any of it's agents and retailers do not take any responsibility if your pet is lost and is not found while using any of our trackers.