Dog Collars - Buckle type (Will suit cats too!)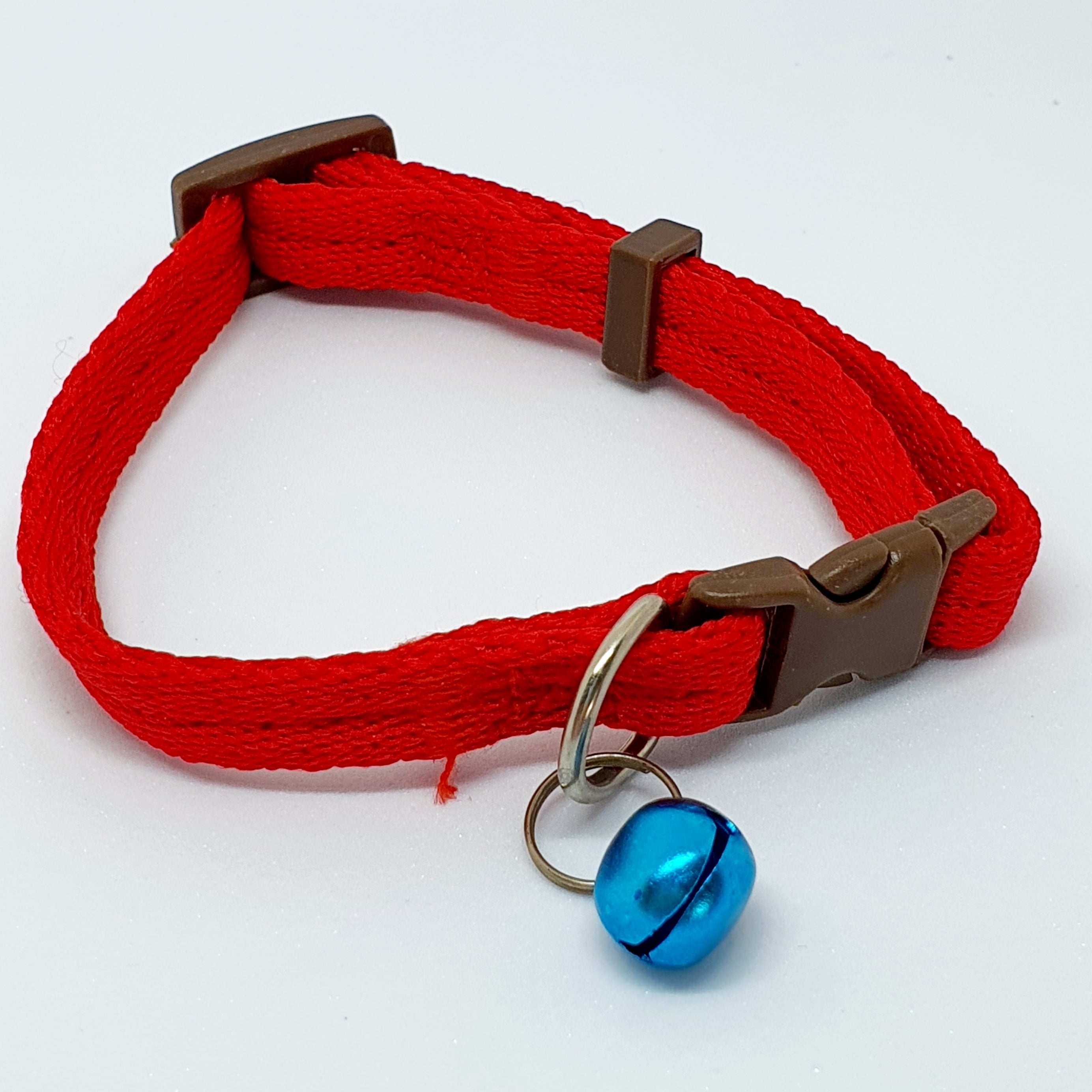 The Perfect dog collars for your Petrek unit!
Specifically chosen to fit snugly with both the Petrek GPS and 3G units.
Heavy duty Buckle

Tough nylon webbing for long term usage
Comes in different sizes ranging from 20 to 47cm dog necks.

Small collars also suitable for small puppies and cats

Small collar range - 20cm to 33cm - Suitable for most small dogs and all cats
Medium collar range - 23cm to 37cm - Suitable for most small to medium dogs
Large collar range - 28cm to 47cm - Suitable for most medium to large dogs
Lintek and any of it's agents and retailers do not take any responsibility if your pet is lost and is not found while using any of our trackers.