Collar Bandana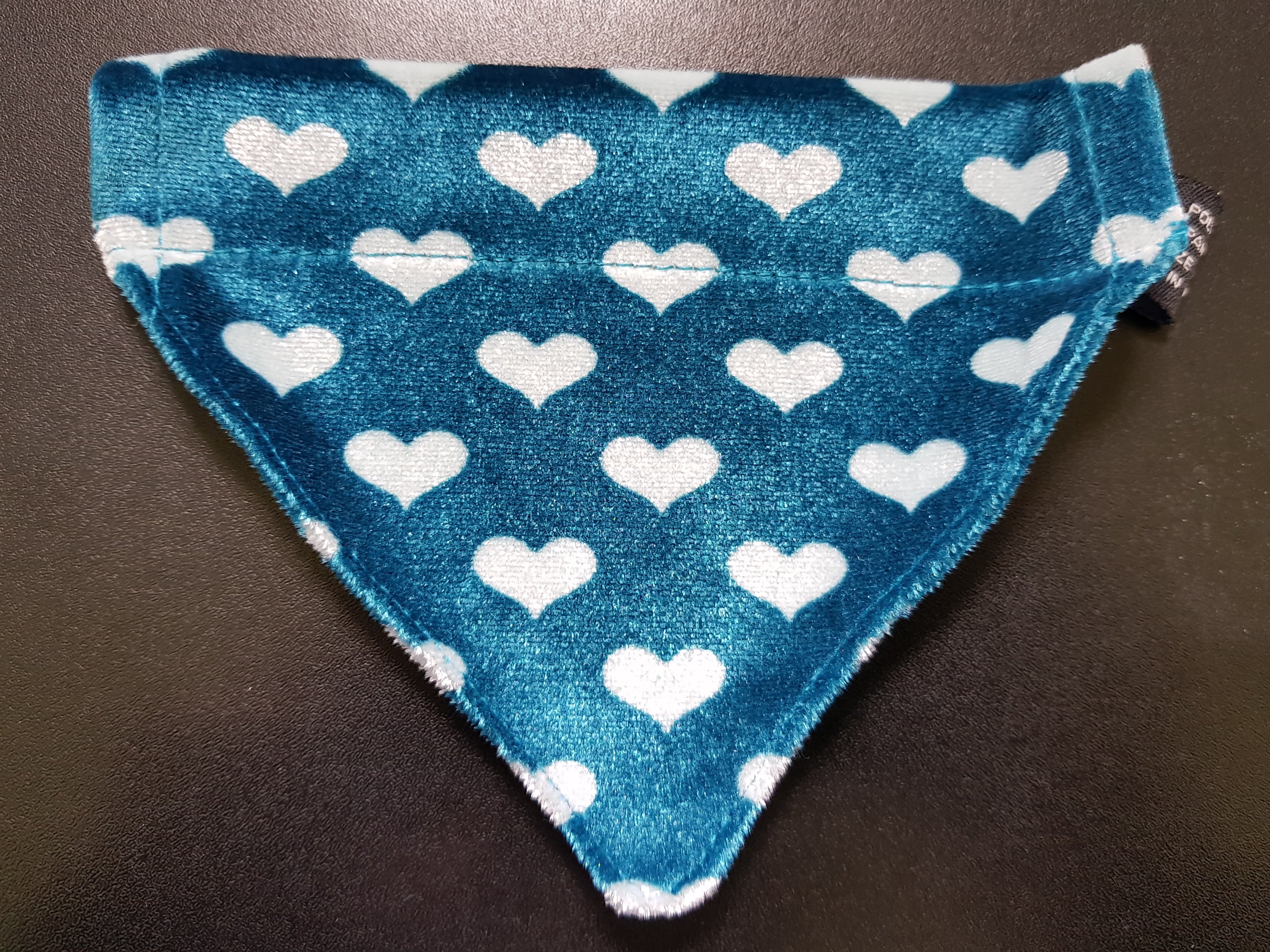 Cute Collar bandana designed spcifically for your Cat or Pup!
Let's you slide most small to medium sized collars through and makes eveyrthing so much more interesting!

Comes in Heart shape or Leopard patterns!
Lintek and any of it's agents and retailers do not take any responsibility if your pet is lost and is not found while using any of our trackers.